Quick Possession Homes
Sub Title:

All the home. None of the wait.
Whether it's a new job, a new baby or just a new neighbourhood, sometimes you need a new home fast. Time might not be a luxury you have, but our Quick Possession homes ensure craftsmanship, value and personalization always work for your schedule.
View our quick possession homes
Showhome Locations
Sub Title:

Inspiration by the square foot.
The only thing more important than finding the right home is finding the right builder. Our showhomes are the perfect place to experience our homes firsthand, but also to see how we work and if we're the right fit for you.
Visit a showhome
Customer Reviews
Sub Title:

Hear what they have to say.
We are deeply committed to delivering an experience as extraordinary and dependable as the homes we build. This commitment is reflected in our 96% referral rate from customers.
View reviews
Albi Stories
October 16, 2015 from Albi Blog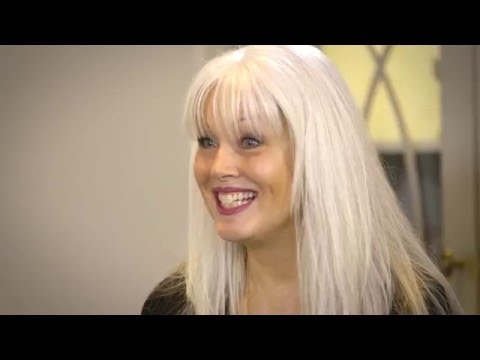 Albi Homes
2 years ago via instagram
The Rise West Grove Estates - Now Selling
Experience Albi's legendary craftsmanship and superior customer service in a brand new picturesque community in west Calgary. Showhomes opening Spring 2017.
We are excited to join Brookfield Residential in sharing a commitment to customer service and innovation. We're looking forward to delivering a life well built together for all our customers.